Student Wins New Car For Showing Up To School
Every year Dave Kirk Automotive gives a new car or truck to a junior or senior with good attendance. The "Key to Success Program" has actually helped improve attendance at Cumberland County High School.
2022 Winner
Jia Wen Kapp (Winnie)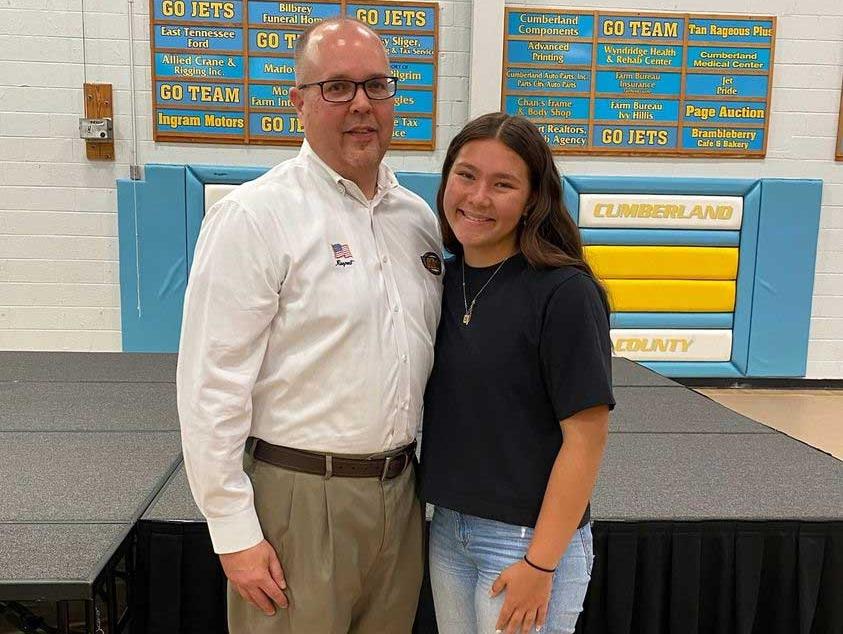 2020 Winner
Carter Pickel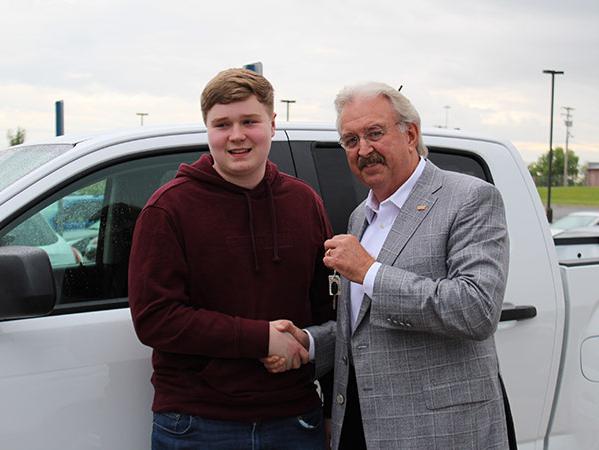 2019 Winner
Isacc Dunaway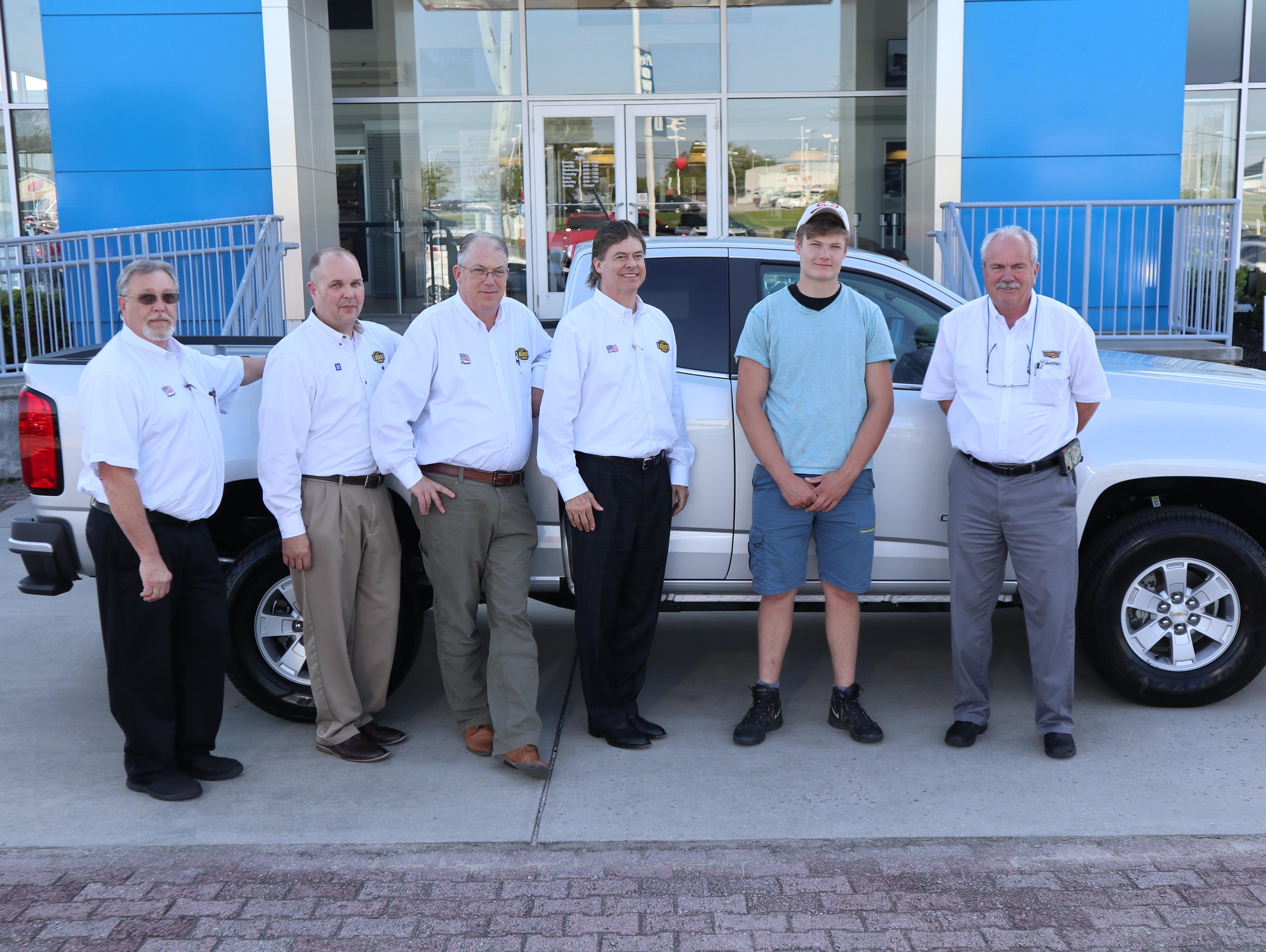 2018 Winner
Maggie Kemmer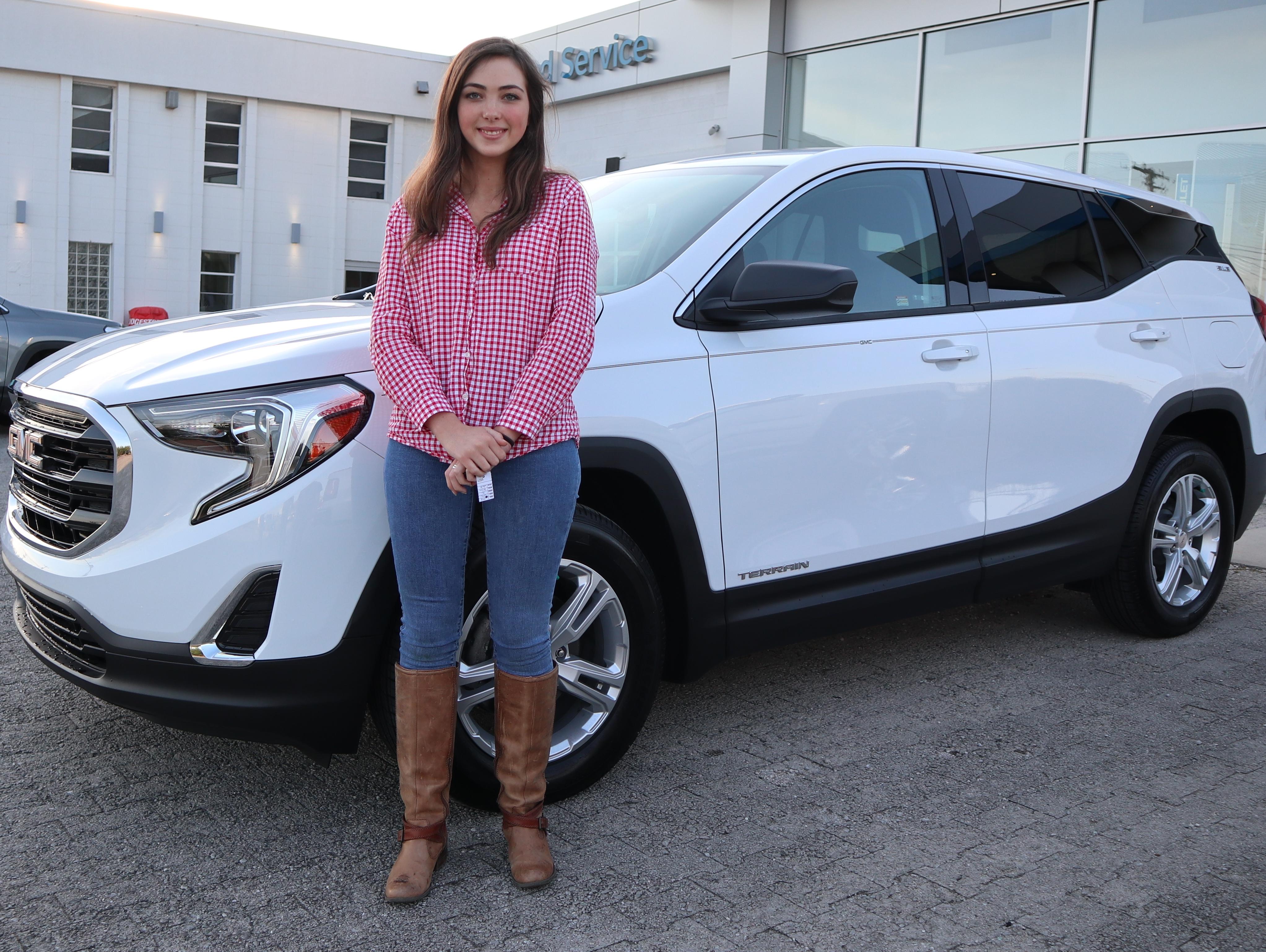 2017 Winner
Breanna Kerley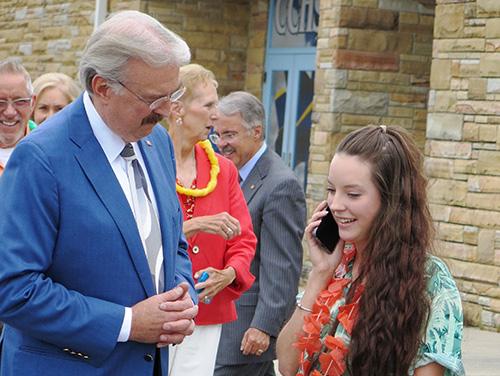 2015 WINNER
Ashley Wilson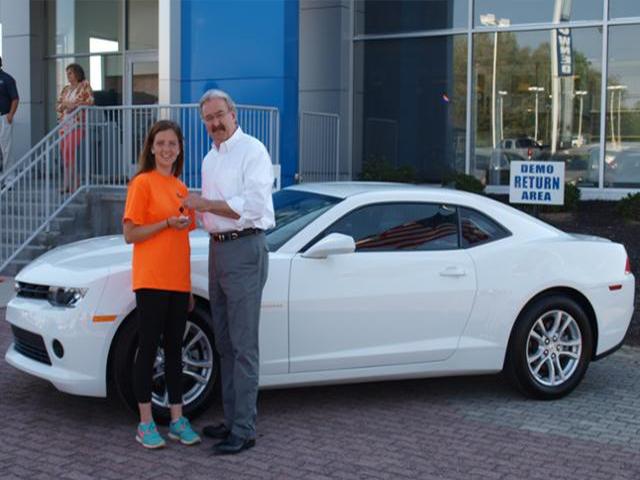 2014 WINNER
Whitney Gillihan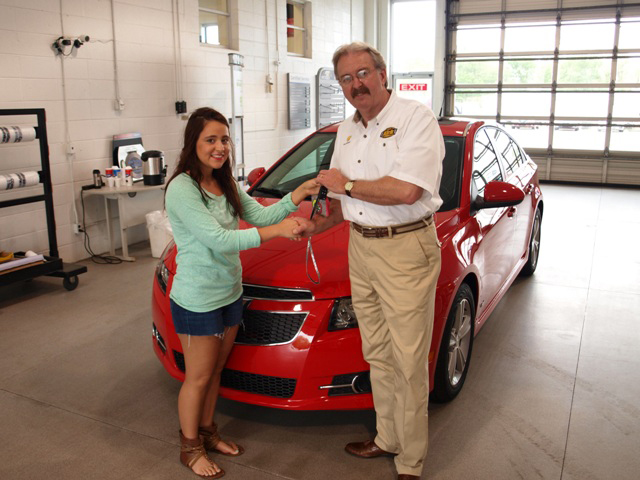 2011 WINNER
Stephanie Schwartzkopf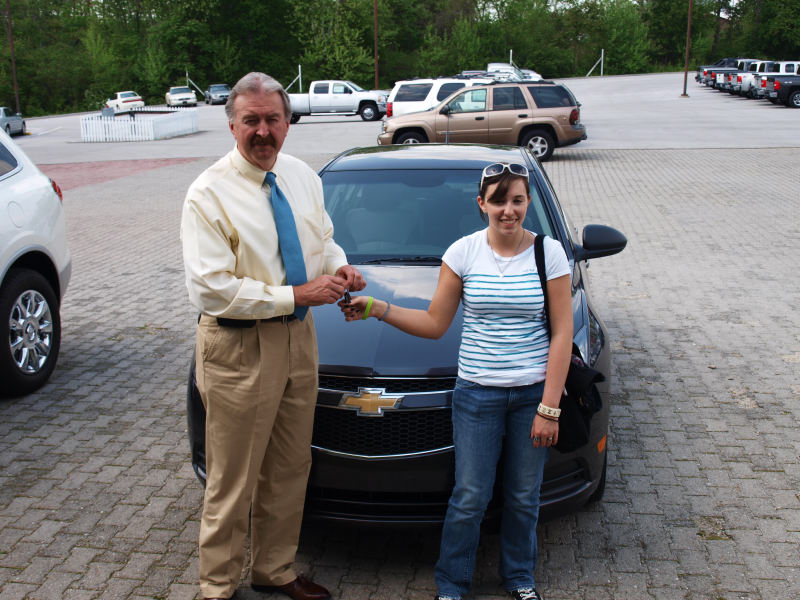 2008 WINNER
Matthew Truitt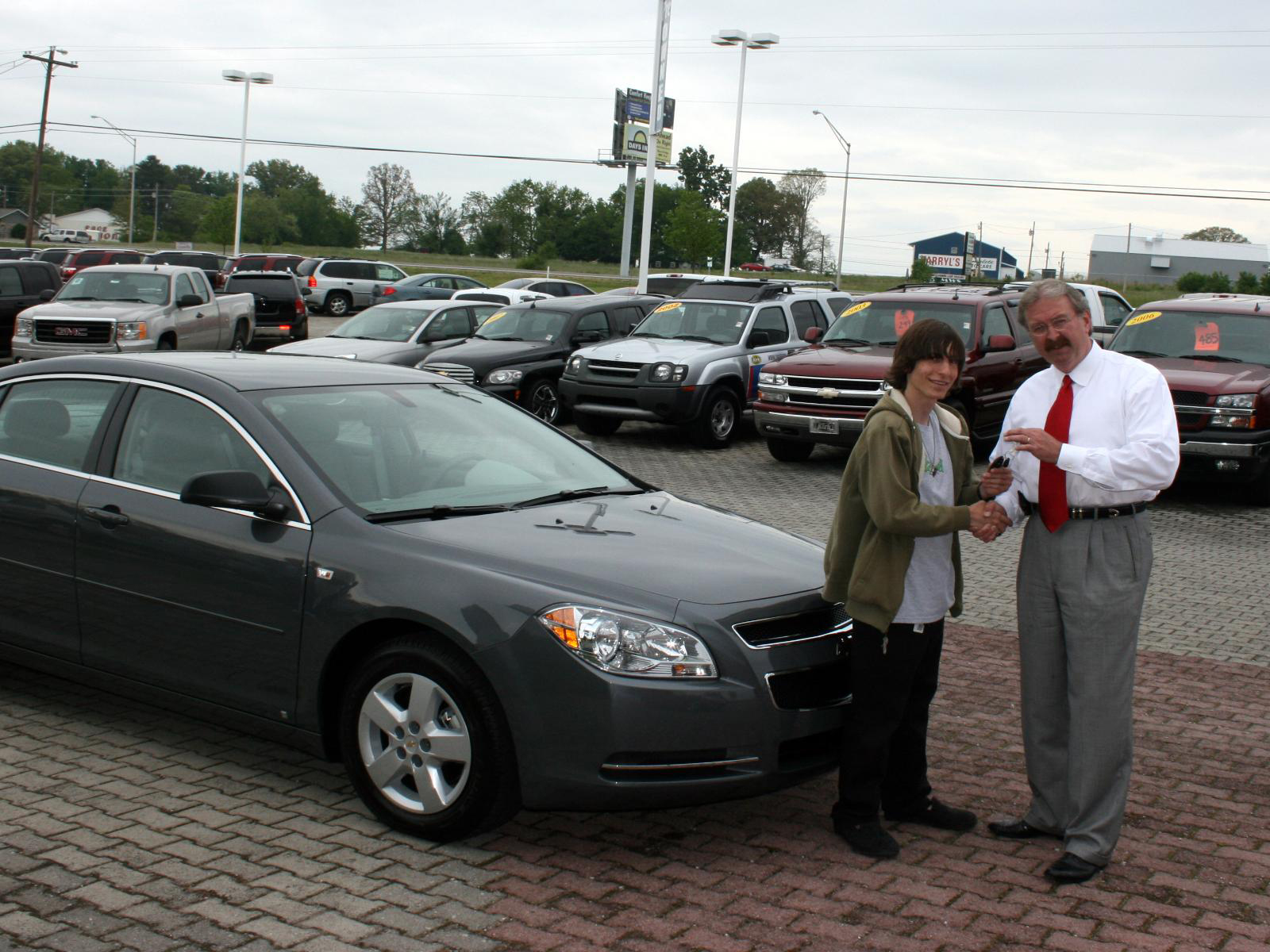 2006 WINNER
Kevin Chamberlain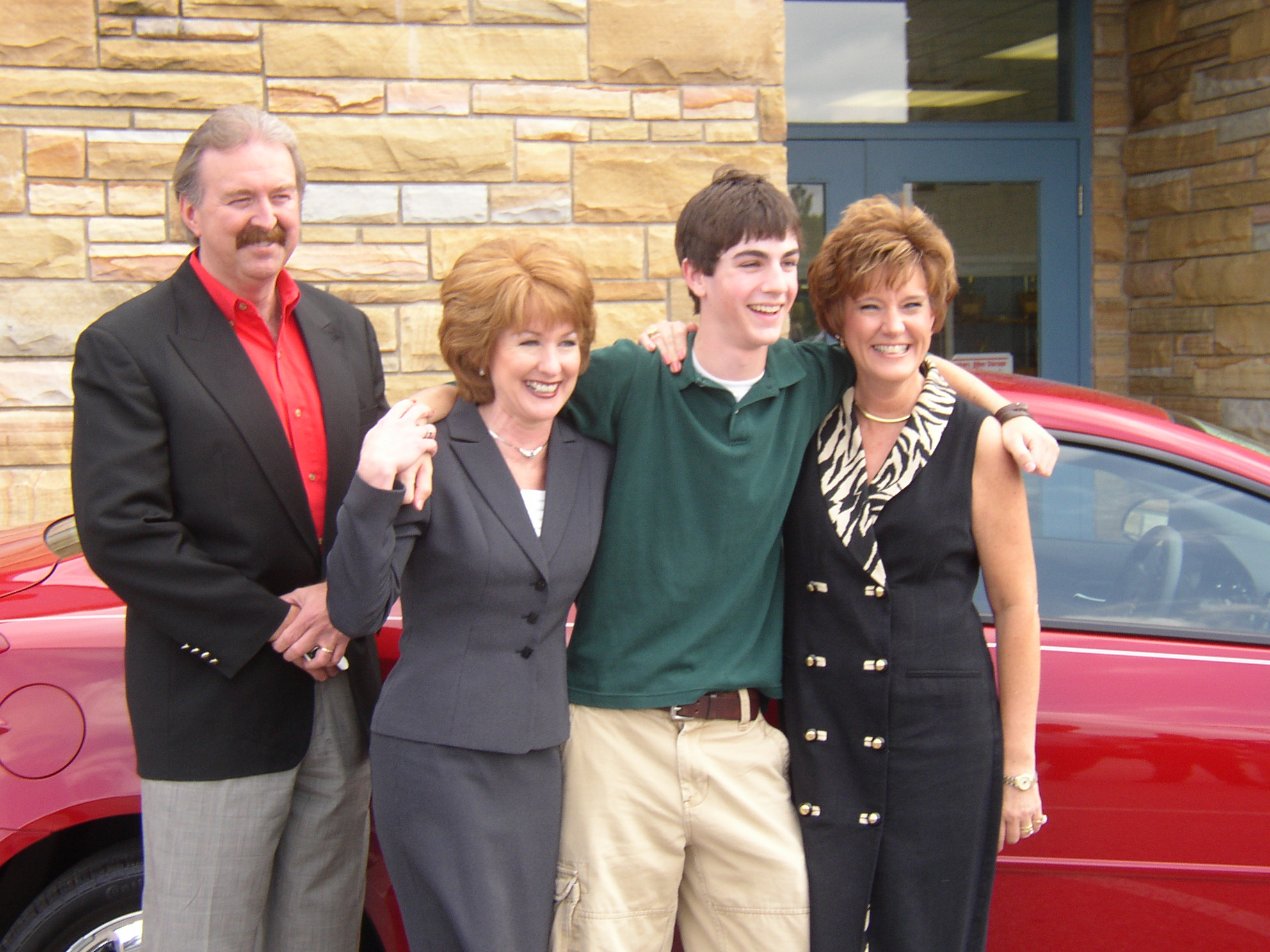 2005 WINNER
Crystal Ann Dirshnel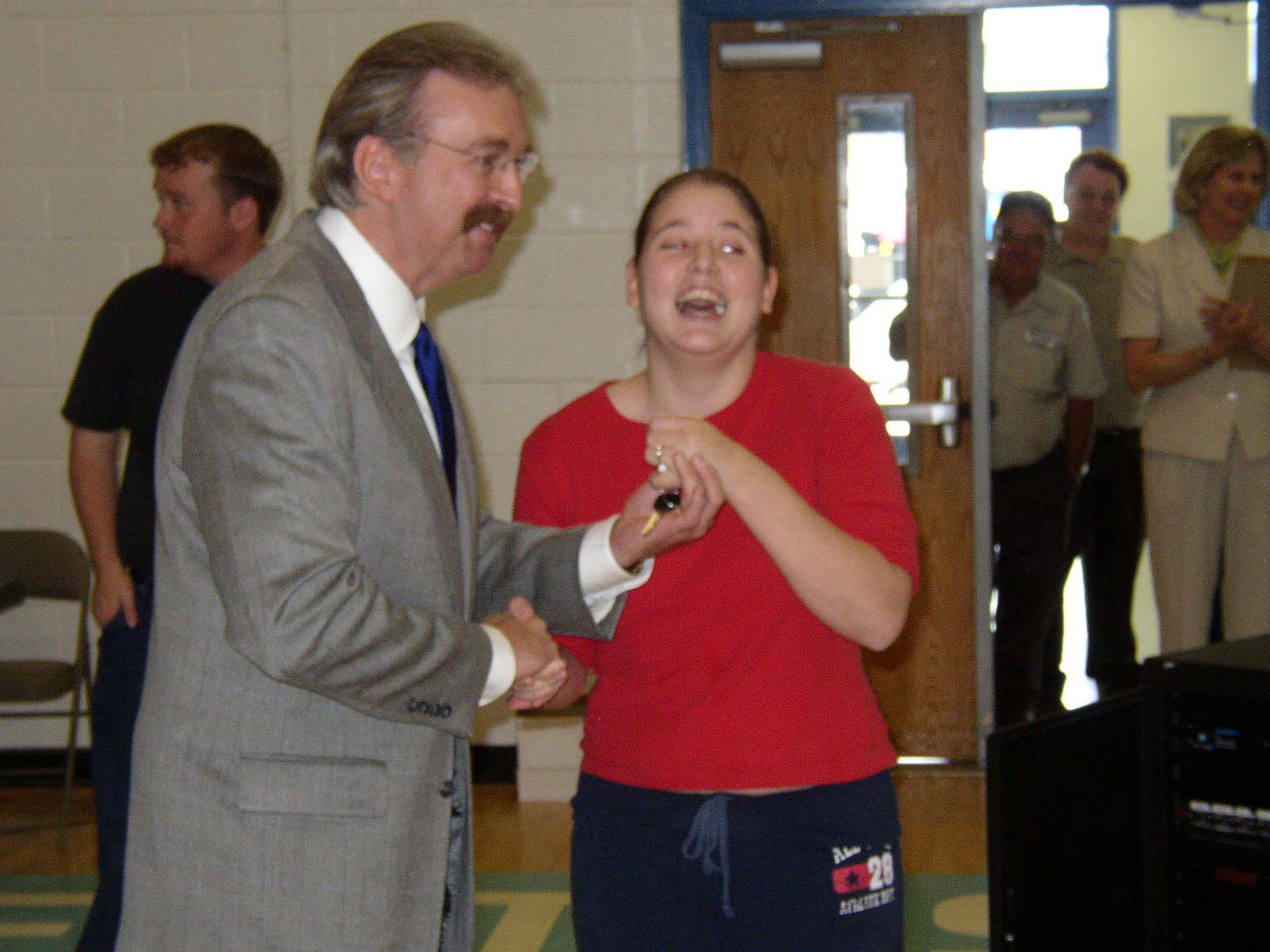 Who will be the Next Winner?